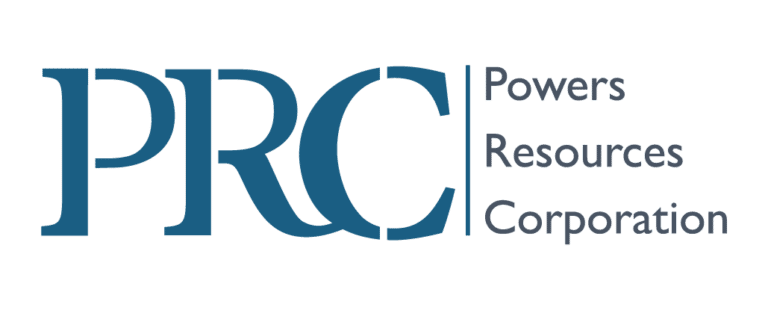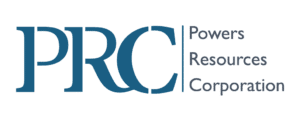 Course Rating: ★★★★★
Powers Resources Corporation, or PRC for short, is a clean and efficient course that will get you where you need to go without all the extra add ons that you find in other courses.
With PRC CIA Review you'll be ready to pass the CIA exam with their affordable study materials. Let's see why future Certified Internal Auditors tend to agree that PRC an great way to prepare for the CIA exam.
PROS
PRC provides you with tons of questions and answers—more than 3,700!  The questions are set up so that you can target the specific topics that you are struggling with. And when preparing for the CIA Exam, you need all the practice you can get.
You not only have ample practice questions, but also see detailed explanations why each answer is either correct or incorrect. PRC definitely has more flexibility when it comes to its practice questions compared to other courses. You will be able to write notes and compile new test sessions with your marked, incorrect, or unattempted questions, allowing you to make the most out of your practice questions.
2. Pass Guarantee
PRC is very confident in its review course. So much so that it offers a pass guarantee. If you really work the course and don't pass, PRC will refund your money. You must meet its requirements (such as scoring more than 90% on the mock quizzes), in order to receive the refund for not passing.
Unlike other CIA review courses, PRC gives you the option to ask for a full refund after 30 days, no questions asked! If you realize this course does not match your learning style, you will be able to get your money back and find a course that will be a better match.
3. Clean Course Format
The simple design of this course makes it extremely easy to navigate. No distractions here to take your focus away from studying the material. You have the freedom to jump in and out of the course at any time and study in the most efficient way possible.
As you're guided through the course, you will see that the textbook is divided into manageable study sessions that mirror the IIA's exam outline. The format works so that you review the material while simplifying your exam preparation, thanks to the expert study tips and passing tips provided throughout the course. At the end of each study session, you will be able to check your level of understanding with a couple practice questions with explanatory examples within the text.
After you have finished studying the material, practiced all the multiple choice questions, and reviewed with the e-flashcards, you have two mock exams to take to see how well you will do on the actual exam. These mock exams have the same layout and functionality as the real test so you will truly be able to see how well you studied.
Practicing with mock exams is essential for your CIA exam success and truly the best way to see if you are ready. PRC designed the mock exams to have varying amounts of questions per topic based on the IIA's weight of each section.
5. Low Cost
As one of the more affordable options for CIA Exam review courses, PRC is only $396. You get all the features other courses have but for the fraction of a cost. There is also the option to purchase the parts separately for $175 each.
And if you just want the practice questions, mock exams, and flashcards, you can buy the Powers Up option for $310. Lots of options with great study tools!   
6. Instructor Support
Studying for the CIA is a solo journey, that's why PRC has instructors for you to contact so you don't have to do this alone. These industry experts will be able to assist you with your specific questions and deepen your understanding so you will be passing the CIA exam in no time.
CON
No Video Lectures
PRC CIA Review does not have video lectures for you to watch and learn from. You must do all of you material review by reading the textbook. This course is all about saving you time and giving you just what you need to know, so there really is no need for superfluous video lectures.
[uam_ad id="5132″]
Ideal User
PRC is the perfect fit for those that want to study efficiently and focus on what's most important—passing the CIA Exam. Self-motivated learners will benefit from the to-the-point textbook and the large question bank. This course is designed for you to practice, practice, practice. After all, that is the most efficient way to study for and pass the CIA Exam.