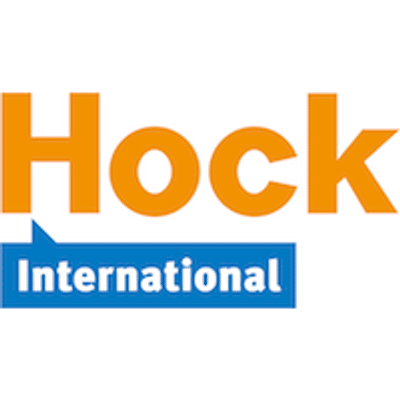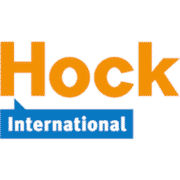 דירוג קורס: ★★★★★
הוק הבינלאומי CIA סקירה מציעה מספר אפשרויות כמובן לסטודנטים המתכוננים לבחינת CIA. ספרי הלימוד שלהם לכסות את היסודות בשפה פשוטה, מה שהופך כמובן טוב זה למי שצריך סקירה יסודית מהיסוד.
ניתן לרכוש רק את ספרי הלימוד, שאלות מחקר, או קטעי וידאו, or combine them into a package deal, depending on your needs. This course is not really a budget option because you can get a lot more material for only slightly more money if you decide to go with one of HOCK's competitors instead.
PROS
1. Free Samples of Study Materials and Quizzes
HOCK CIA Review offers free downloadable samples of the textbooks, flash cards, the ExamSuccess multiple-choice questions, and videos so you can check out the course before you purchase it. Explore the course without registering for or creating an account to see if it meets your needs and matches your learning style.
סיכום
Reviewer
Review Date
Reviewed Item
Author Rating